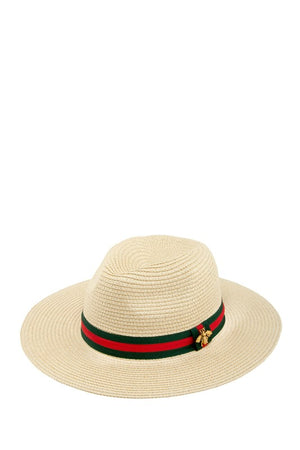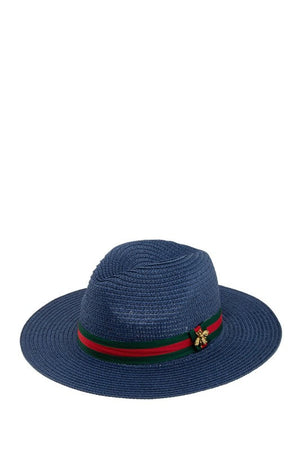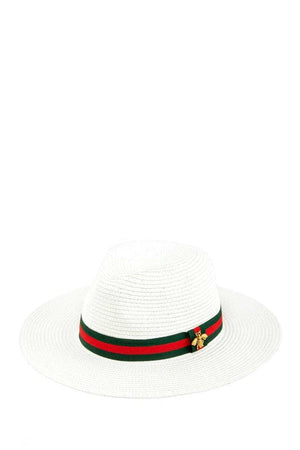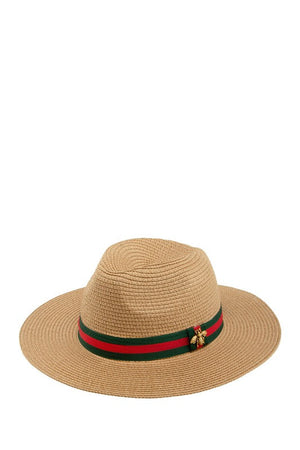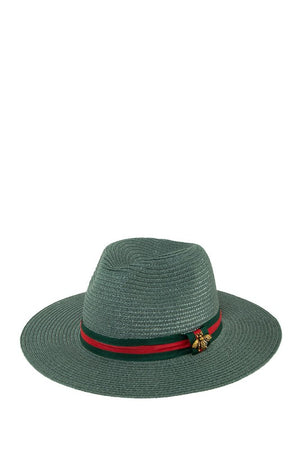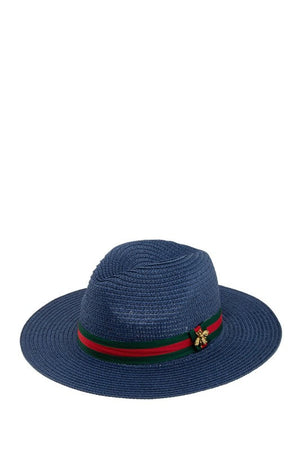 THE BEE KIND PANAMA HAT - LIGHT BEIGE - NEW COLOR!
BEST SELLER IN GORGEOUS NEW COLOR!
A gorgeous statement designer-inspired Panama hat, perfect for the summer months to take your look up in the style stakes.
Bee decorated green and red band straw hat.
3.25" brim.
Noe available in GREEN, LIGHT BEIGE, NAVY, WHITE, DARK BEIGE.
One size, adjustable inside to fit.