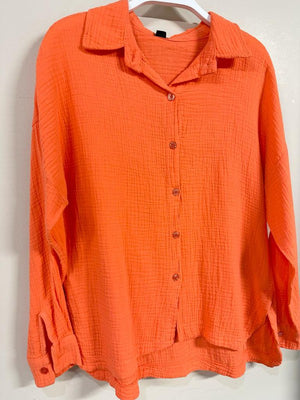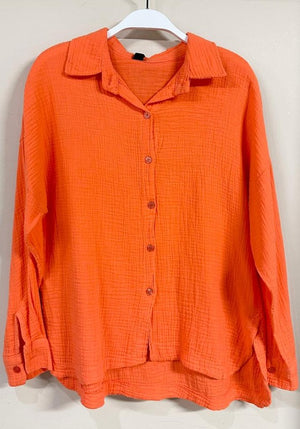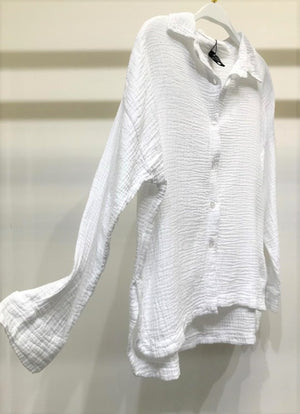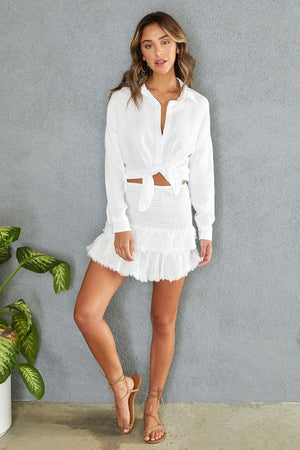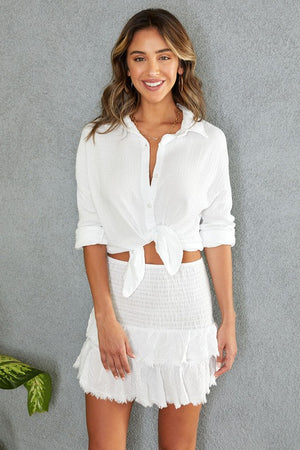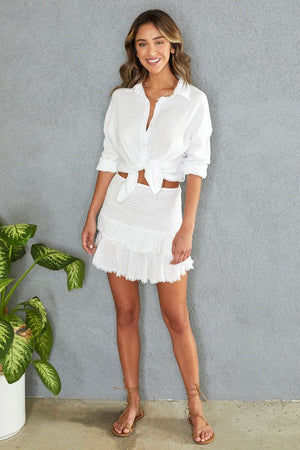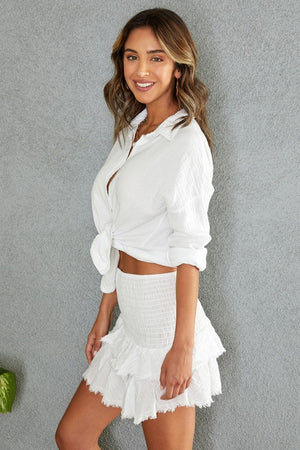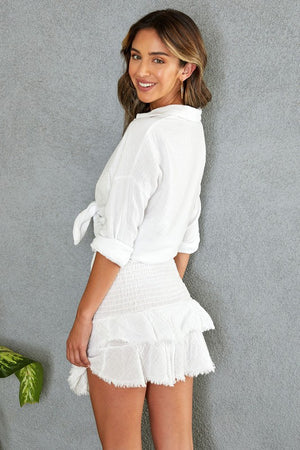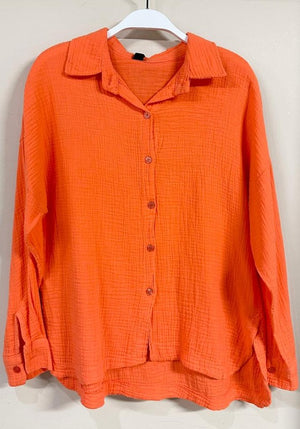 THE ESSENTIAL EDIT ITALIAN COTTON SHIRT - NARANJA
The perfect go-to cotton shirt, super soft to the touch and feels like a second skin.
Solid embossed soft textured button down long-sleeve shirt.
Wear with sleeves rolled back and collar up, half tucked at the front or open and loose.
Runs true to size.
Available in NARANJA and WHITE

100% COTTON

MADE IN ITALY