News — emmajanestylistwears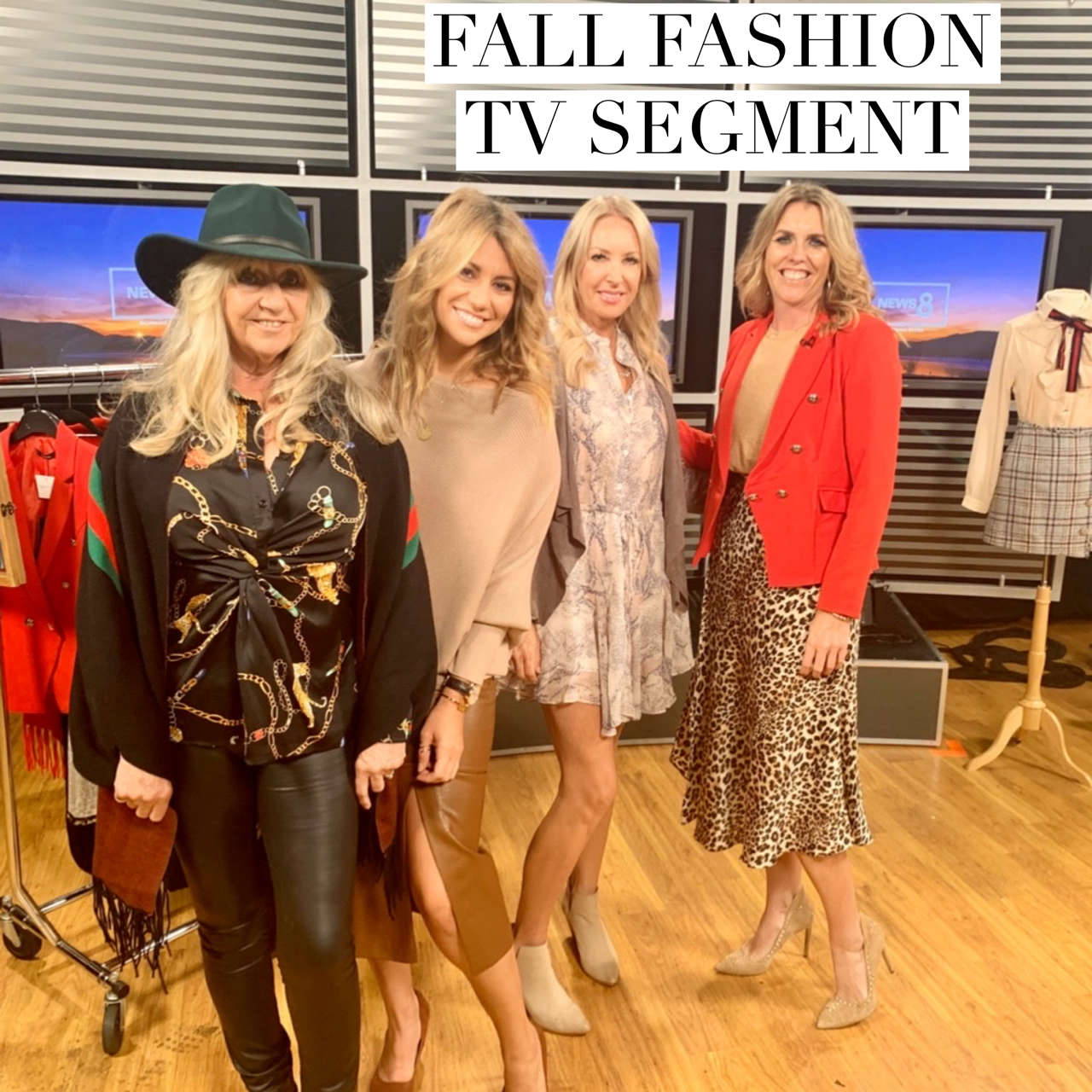 If you haven't caught up with it yet, be sure to check out our latest TV Segment with our Co-Founder, Emma Jane Stylist Wears.
For this segment, Emma talks about how to transition your outfit effortlessly. into the new season when you feel like one foot is still in the last season and one foot trying to go into the next.  
Based in San Diego, we understand the challenges of the weather not playing ball with your fall wardrobe.  We don't want to complain, but show you which fabrics, styles and trends to go for so...