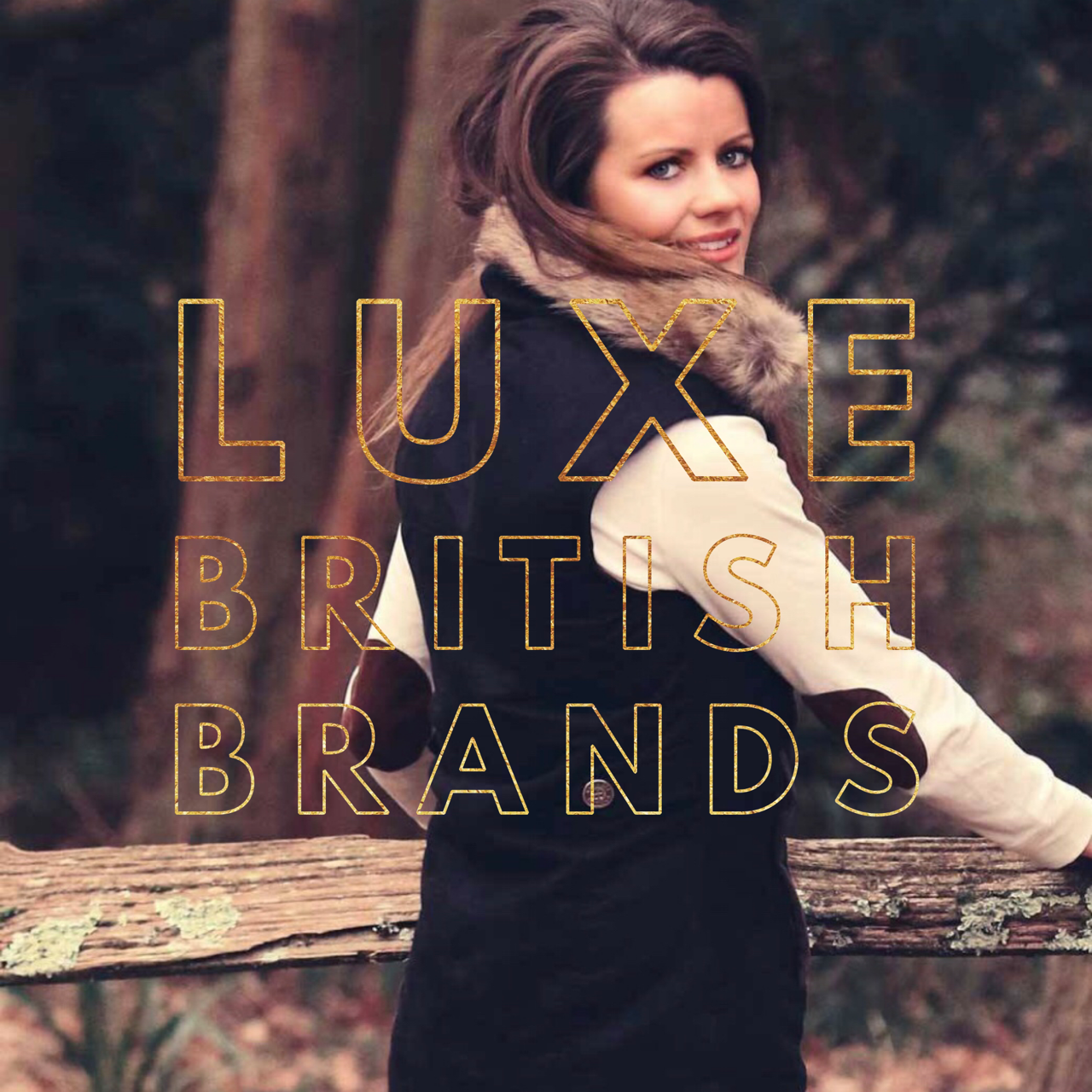 If you haven't seen them at one of our POP-UP SHOPS or US Horse Shows or seen us wearing them or even talking about them, then it is definitely time to introduce our hand-curated and well-loved LUXE BRITISH BRANDS...
Inspired by the style, quality and class of equestrian fashion and quintessential British style, we are proud to officially represent and distribute accessories and clothing brands FAIRFAX & FAVOR and ANNABEL BROCKS right across the US.
FAIRFAX & FAVOR
Stunning suede and leather boots and accessories all...