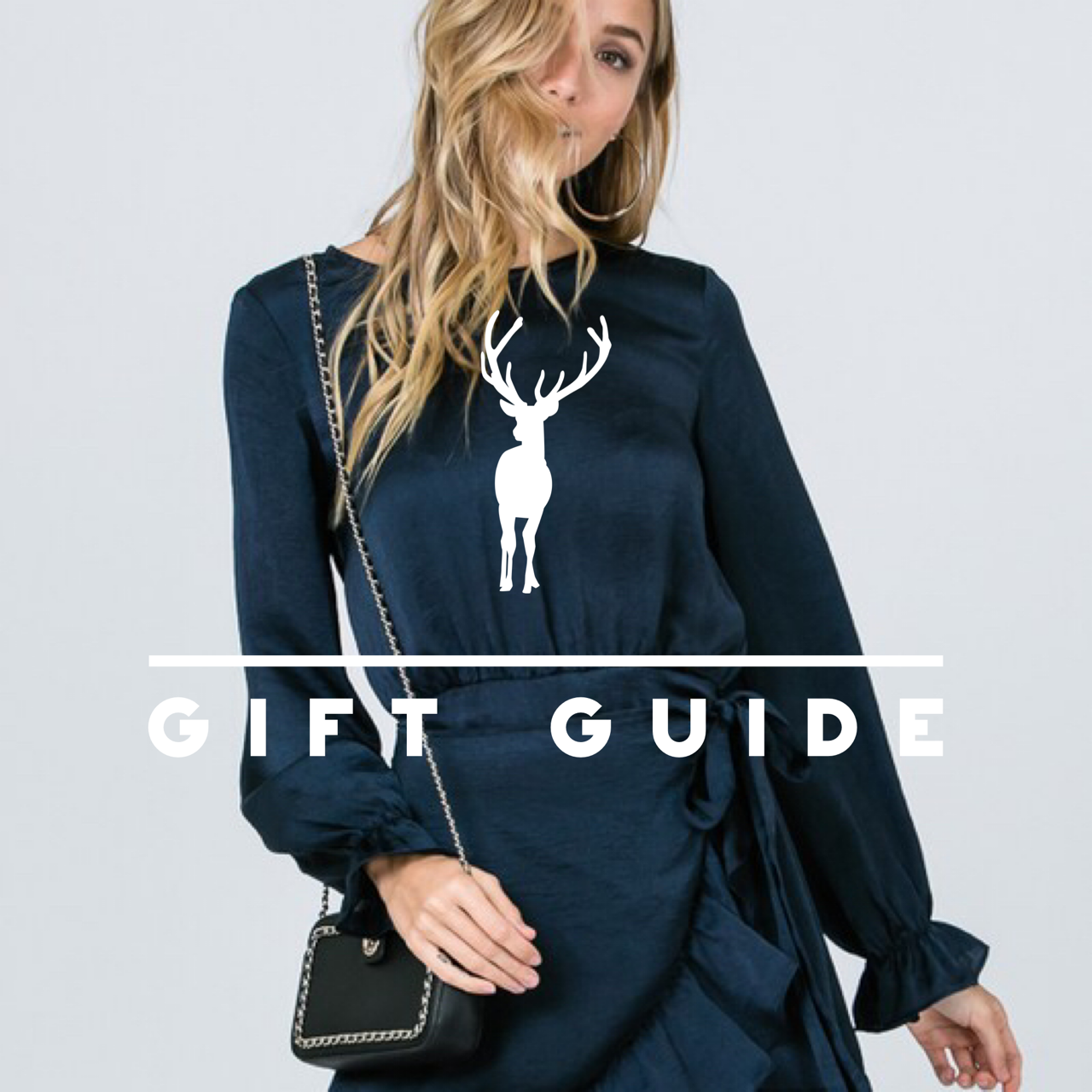 Whether it's  GIFT GUIDE you're looking for help with or a WISH LIST to send to you know who, we've got you covered....
Stocking stuffers, all kinds of gift ideas for all those special ladies in your life and lots of treats for you!
CUTE SWEATER FOR SIS....
GIFT FOR YOUR NIECE BACK EAST / GOING ON SKI TRIP...
COZY WRAP FOR MOM...
THANK YOU GIFT FOR THE BABYSITTER...
DON'T...