News — personal stylists san diego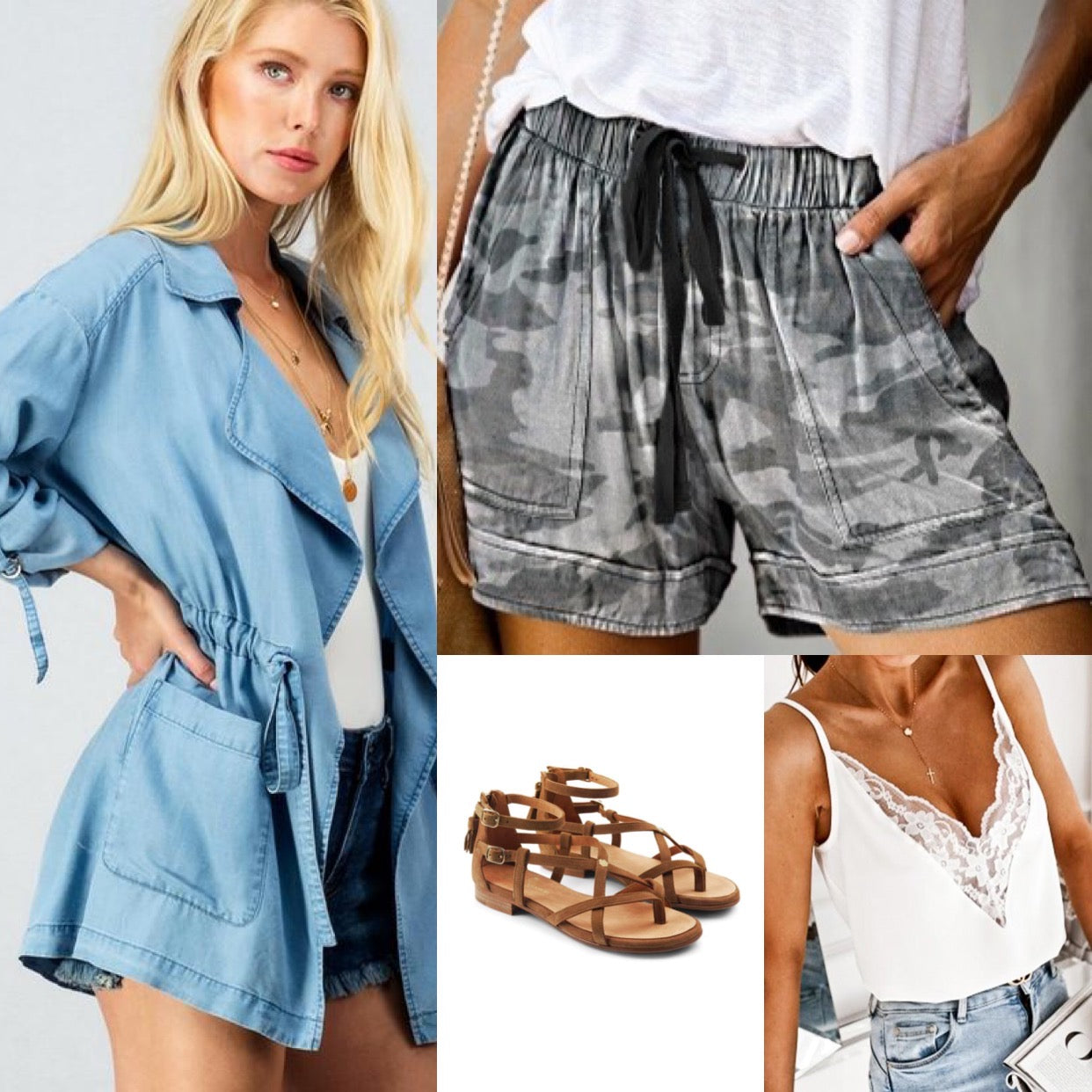 Shorts???   You gotta be kidding me!  No we're not!
We believe it's having confidence in your choices and the styles for you, there are no limits on what you can and cannot wear.  It's more about understanding and discovering your style, because when you look good, you feel good.
Don't simply rule out the idea of shorts, follow our guide on the best shorts in our summer collection and how to style them.
We understand our shoppers' needs and wardrobe challenges and want you to stay cool this summer. 
We've hand-curated a selection of super flattering shorts that aren't cut...
---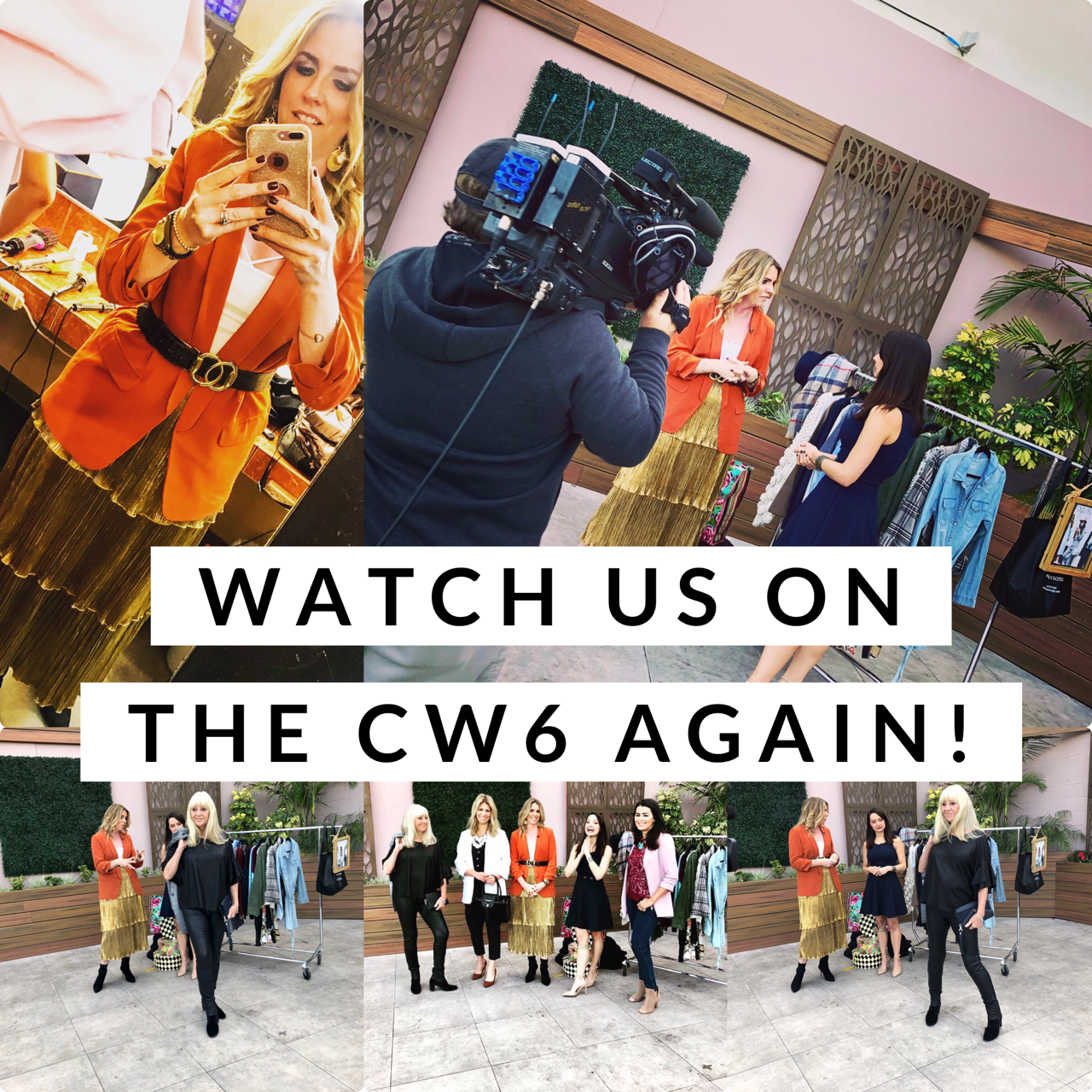 We were thrilled to be back on The CW6 San Diego for the 4th time with our ever popular Style Segment, featuring our one and only Co-Founder & International Stylist, Emma Jane Wellings-Nasser.
Emma had style tips galore and helps you get more looks out of your wardrobe, with a key piece The Classic Blazer!
Missed the show?  Watch again here!
---
Our EXPERT WARDROBE STYLISTS have curated 10 key pieces your Fall Wardrobe will thank you for.
Mix them up into new outfits or finish off much-wanted outfits with these key staples.
1. THE COATIGAN and 2. ESSENTIAL WHITE TOP
3. GREAT DENIM, 4. MOTO JACKET, 5. ESSENTIAL CAMI
6. LEATHER LOOK LEGGINGS, 7. ESSENTIAL WEARABLE KNIT
8. SWEATER DRESS
9. ESSENTIAL BLAZER
...
---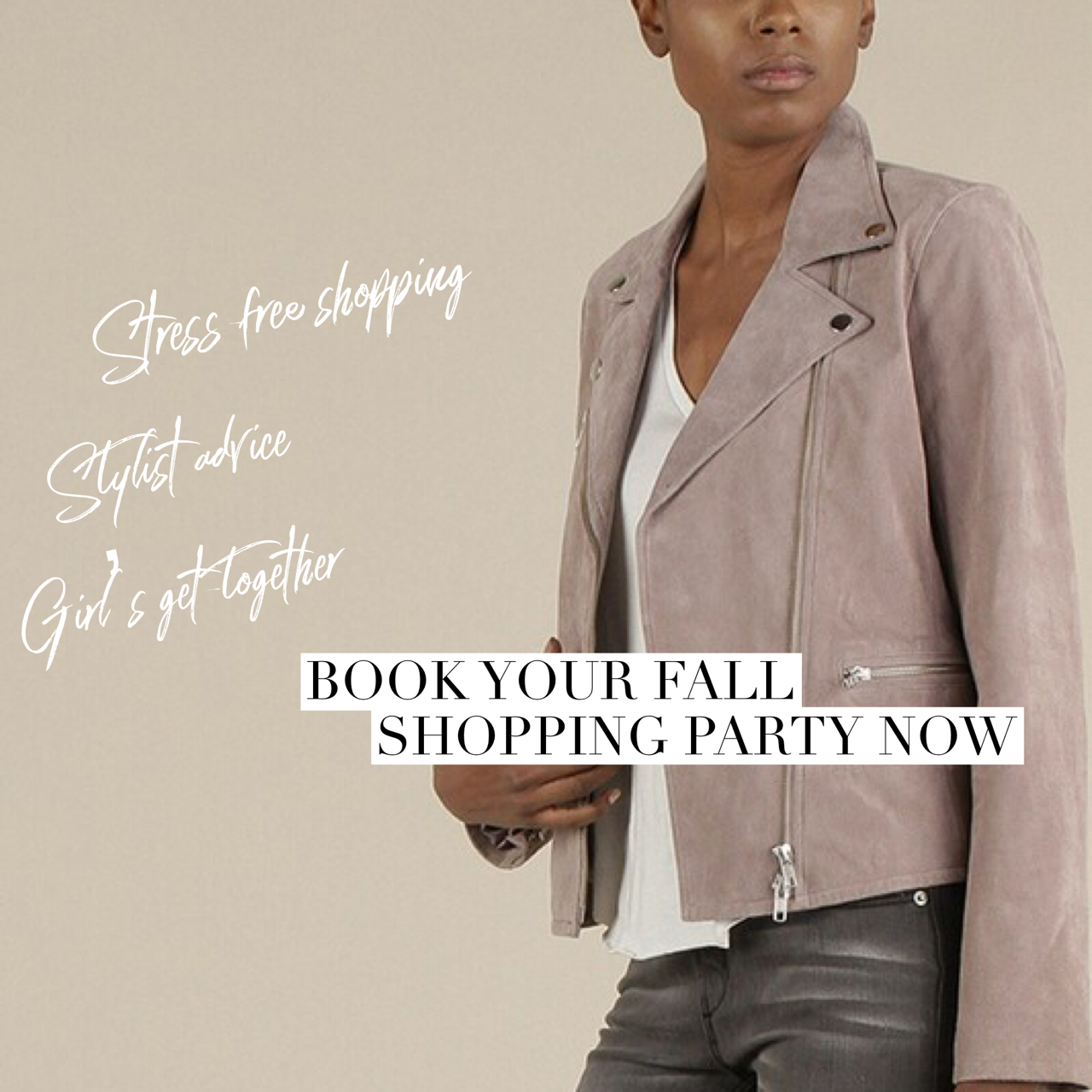 So what's all this hype about our pop-up shops you may be wondering....
GET YOUR GAL PALS
Well, first off they are a lot of fun and a perfect excuse to get your gal pals over for some much-needed 'me time'.  Or maybe you gals just don't get a chance to shop, with mom duties, work, busy lives or whatever is taking up your time.
All you have to do is get your girls together and we'll bring tons of amazing goodies, exclusives and bags of style advice throughout the whole time!  What's not to love?
LET US BRING THE...
---
---