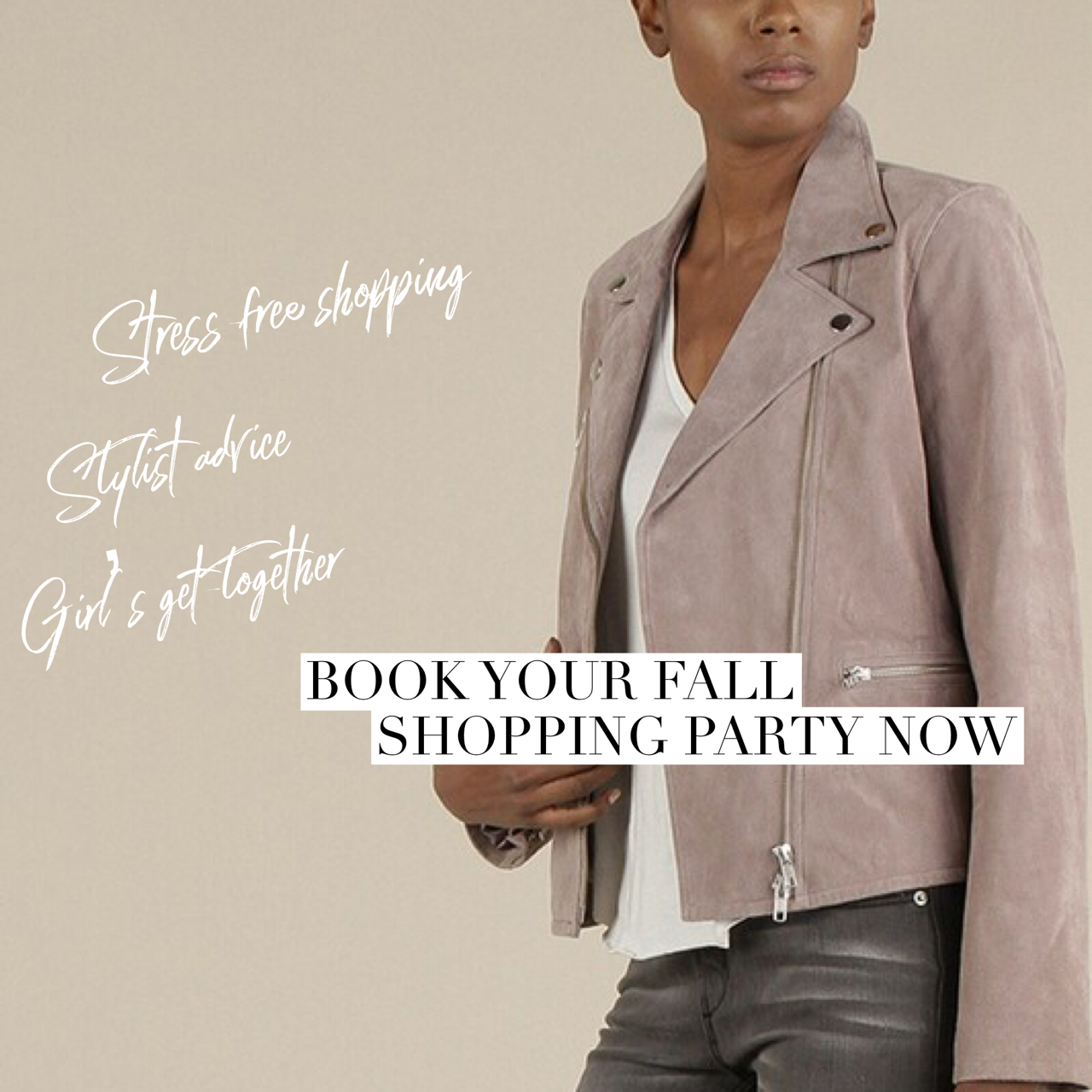 So what's all this hype about our pop-up shops you may be wondering....
GET YOUR GAL PALS
Well, first off they are a lot of fun and a perfect excuse to get your gal pals over for some much-needed 'me time'.  Or maybe you gals just don't get a chance to shop, with mom duties, work, busy lives or whatever is taking up your time.
All you have to do is get your girls together and we'll bring tons of amazing goodies, exclusives and bags of style advice throughout the whole time!  What's not to love?
LET US BRING THE...
---
---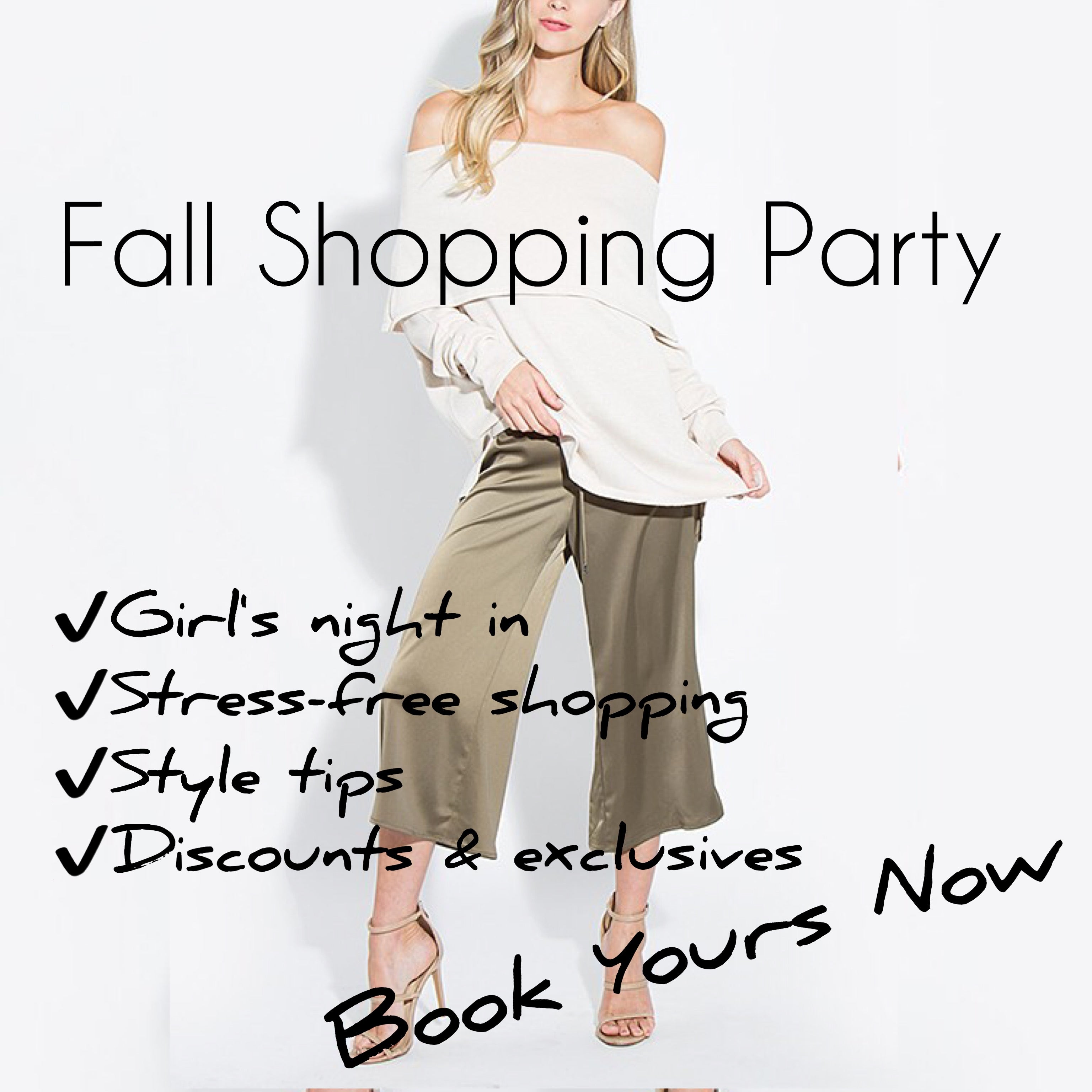 Let us take all the stress out of shopping by bringing our fashion goodies along and styling you up to what really works for YOU!
Grab your girlfriends, enjoy a sip & shop in the comfort of your own home AND get hostess discounts AND exclusives!
Your Wardrobe Stylist will be to hand all evening, so throw your style challenges and wardrobe frustrations our way and let's start building a wardrobe that works for you whatever the occasion!
BOOK NOW - send us 2 preferred dates and let's get planning!
*If you...