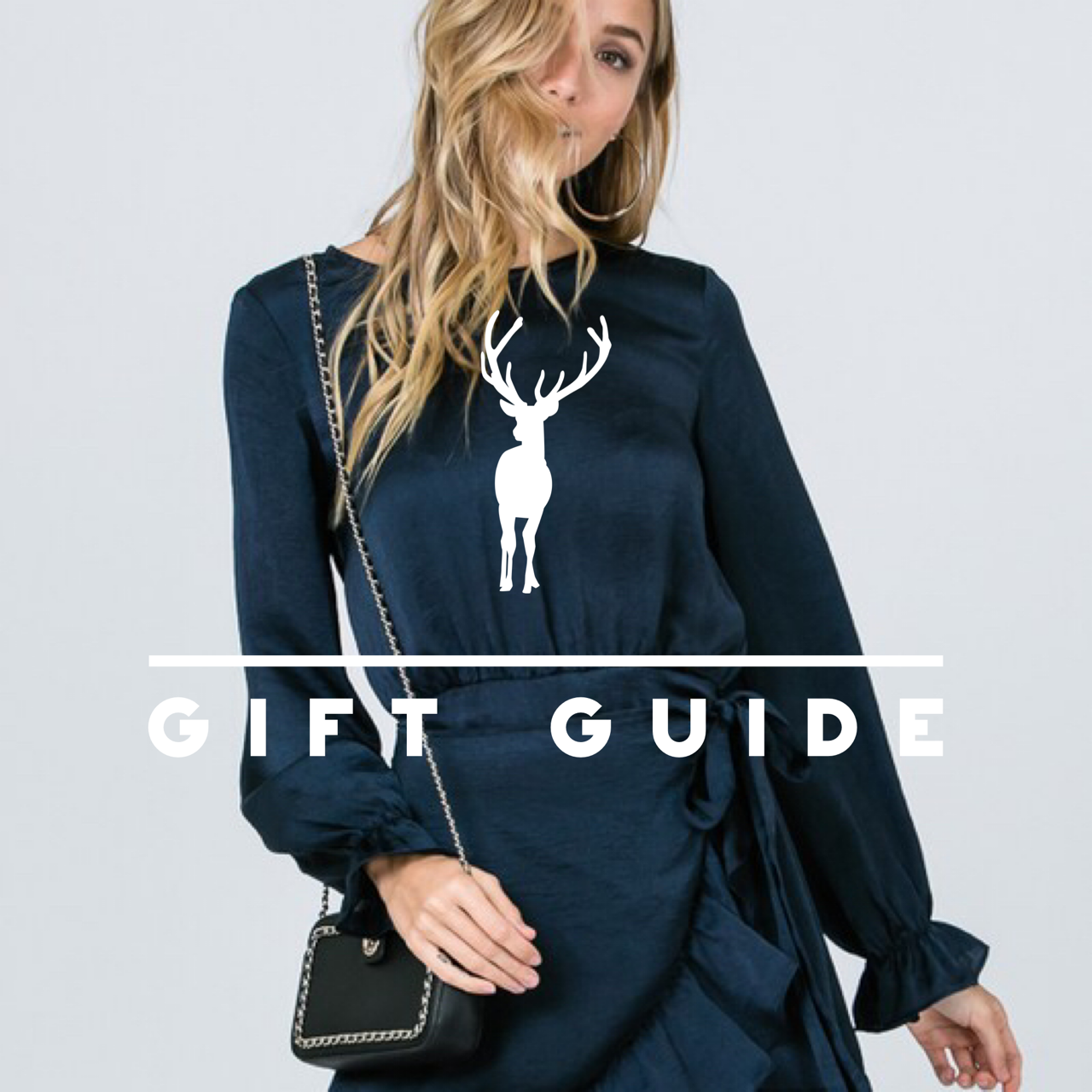 Whether it's  GIFT GUIDE you're looking for help with or a WISH LIST to send to you know who, we've got you covered....
Stocking stuffers, all kinds of gift ideas for all those special ladies in your life and lots of treats for you!
CUTE SWEATER FOR SIS....
GIFT FOR YOUR NIECE BACK EAST / GOING ON SKI TRIP...
COZY WRAP FOR MOM...
THANK YOU GIFT FOR THE BABYSITTER...
DON'T...
---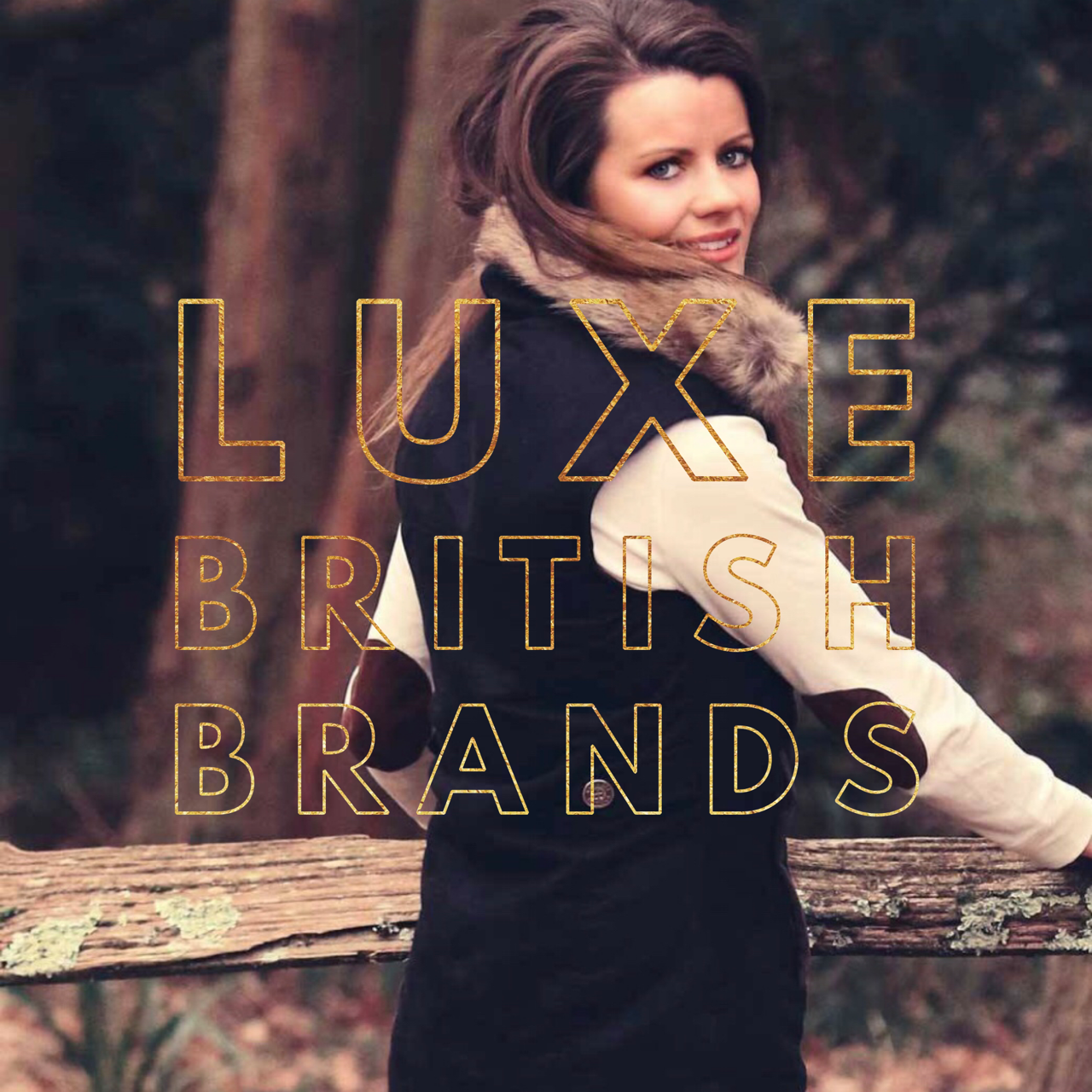 If you haven't seen them at one of our POP-UP SHOPS or US Horse Shows or seen us wearing them or even talking about them, then it is definitely time to introduce our hand-curated and well-loved LUXE BRITISH BRANDS...
Inspired by the style, quality and class of equestrian fashion and quintessential British style, we are proud to officially represent and distribute accessories and clothing brands FAIRFAX & FAVOR and ANNABEL BROCKS right across the US.
FAIRFAX & FAVOR
Stunning suede and leather boots and accessories all...
---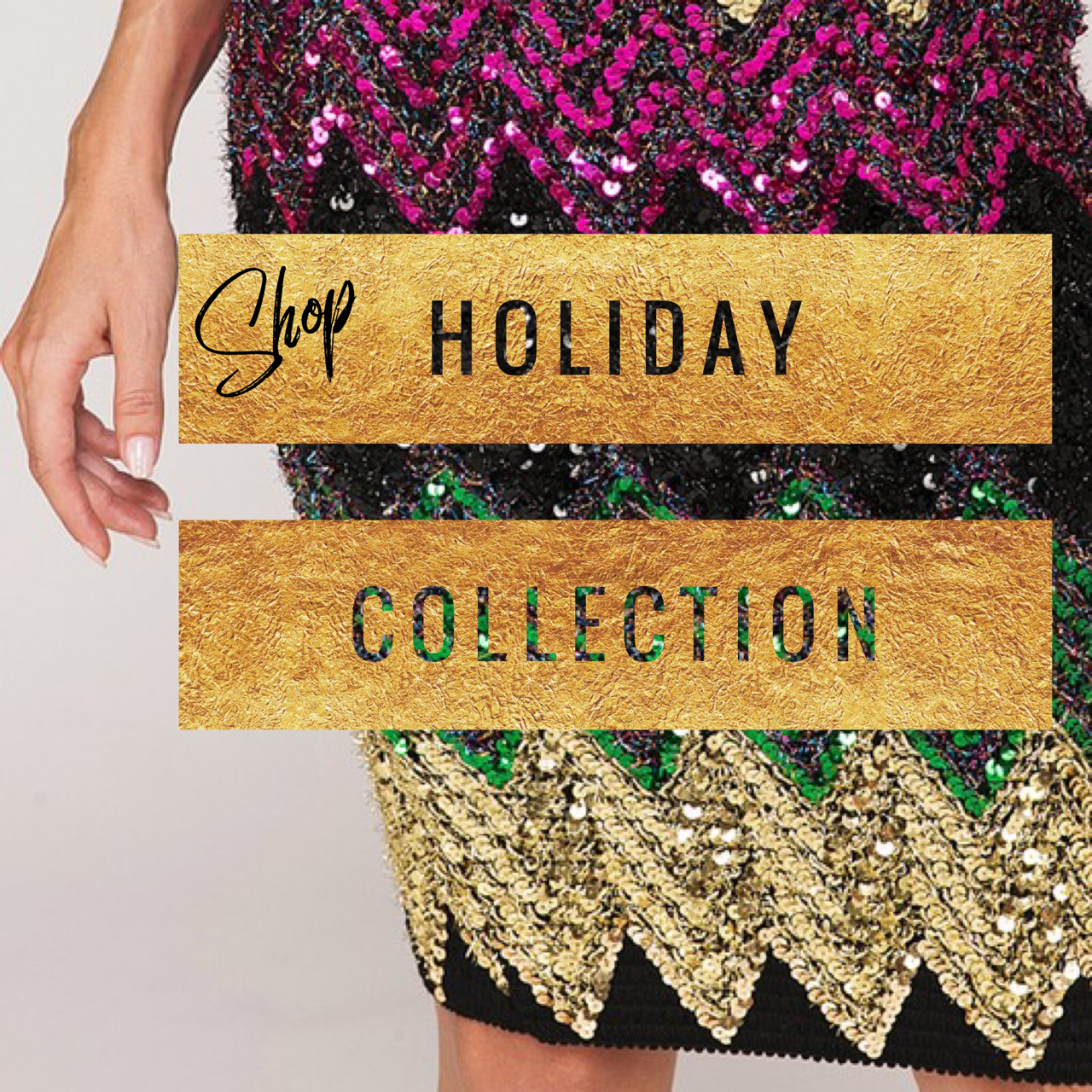 Our stunning HOLIDAY COLLECTION is here and we are so excited to share some sparkle with you all so you look and feel your best all holiday season!
Don't worry, all of the pieces and looks we've put together give options for the holidays and beyond!  Sequins are for year round, not just for the holidays!