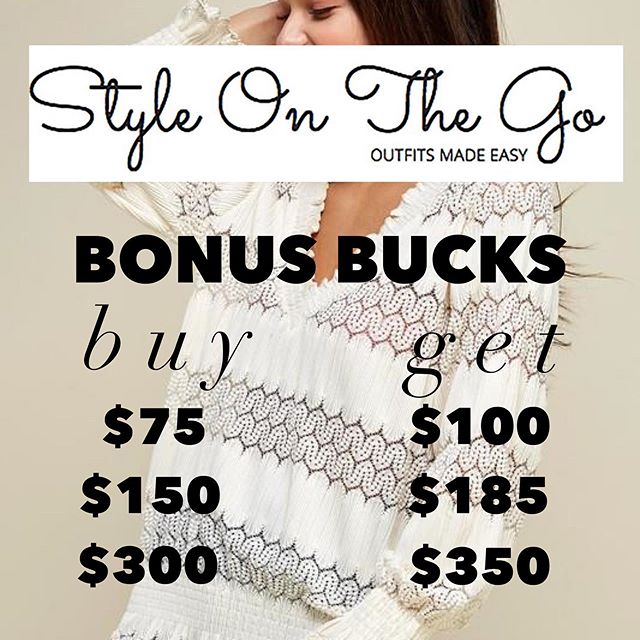 YES, you heard it right!
We are literally giving away money for you to spend now or in the future, with NO EXPIRATION DATE!
BUY a $75, $150 or $300 GIFT CARD today and receive more to spend whenever you choose!
---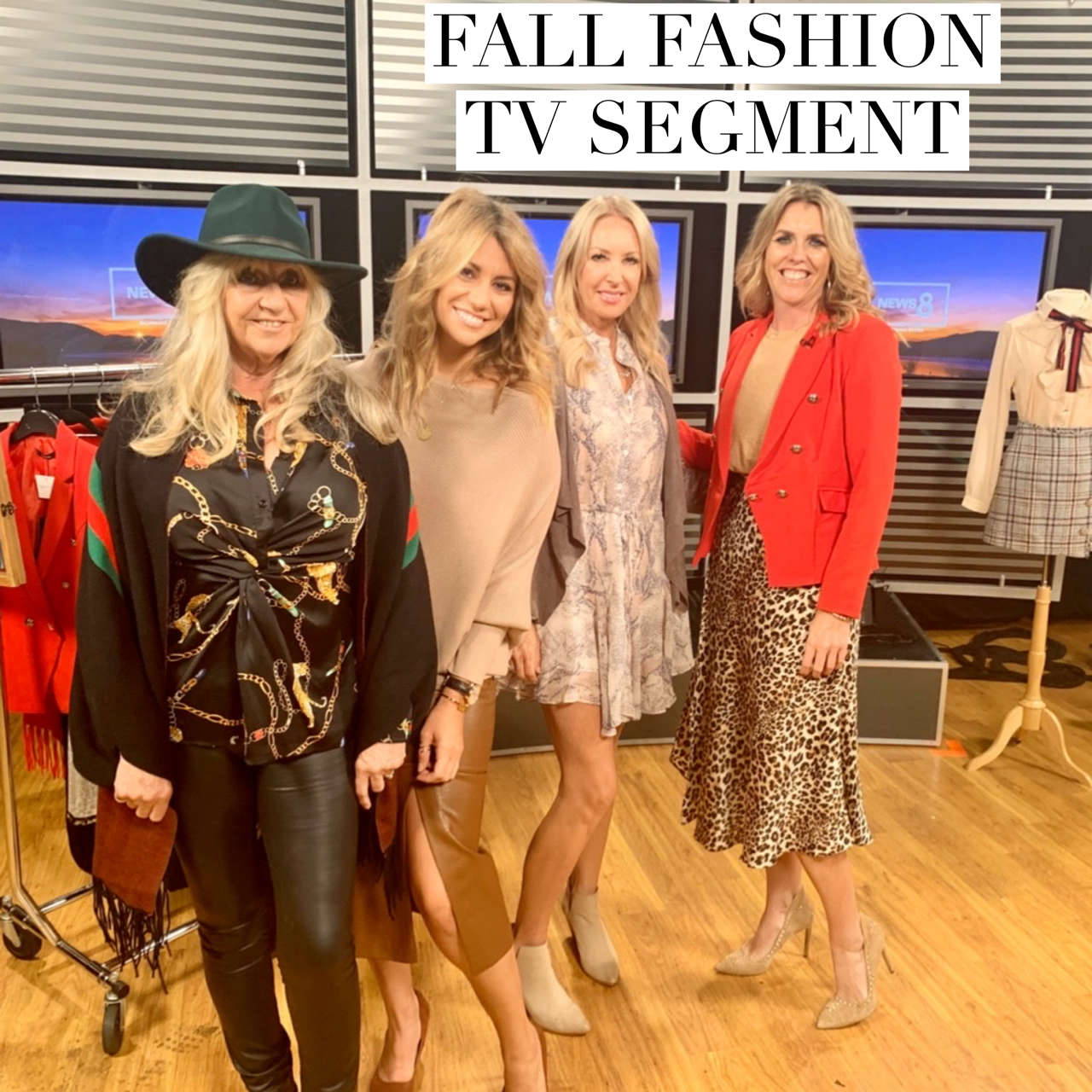 If you haven't caught up with it yet, be sure to check out our latest TV Segment with our Co-Founder, Emma Jane Stylist Wears.
For this segment, Emma talks about how to transition your outfit effortlessly. into the new season when you feel like one foot is still in the last season and one foot trying to go into the next.  
Based in San Diego, we understand the challenges of the weather not playing ball with your fall wardrobe.  We don't want to complain, but show you which fabrics, styles and trends to go for so...
---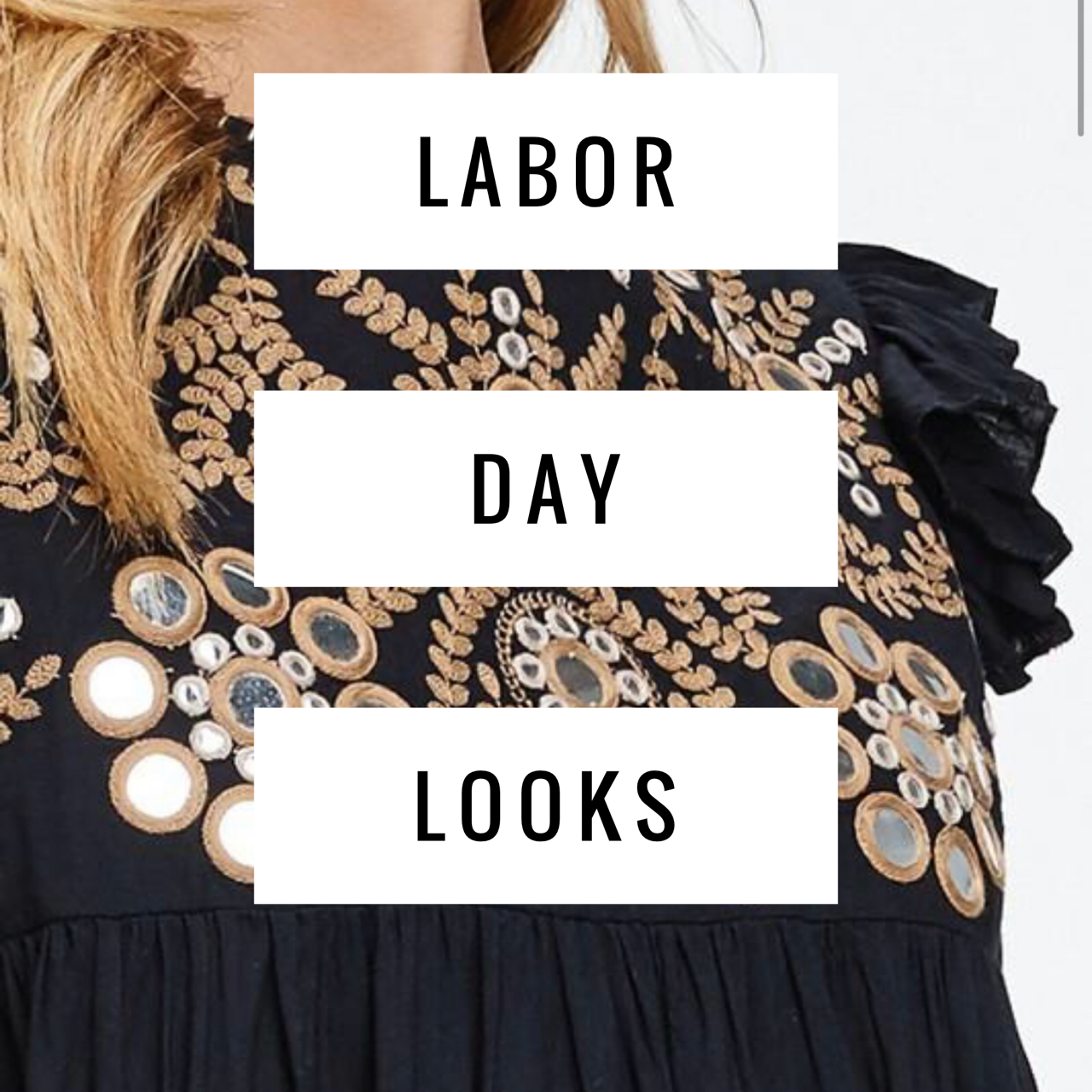 Check out these super cute, effortlessly stylish and comfortable looks we've put together for your Labor Day plans!
Whatever your calendar dictates, we've got you covered with easy-to-wear looks.
Keep it simple and stylish in cute distressed denim shorts with booties and cotton asymmetric sweater for when the temperature dips as the sun goes down.  Shop this look now
Heading to the beach?  Keep cool in one of our cute tanks with on-trend button detail.  Stylish espadrilles will take you from beach...
---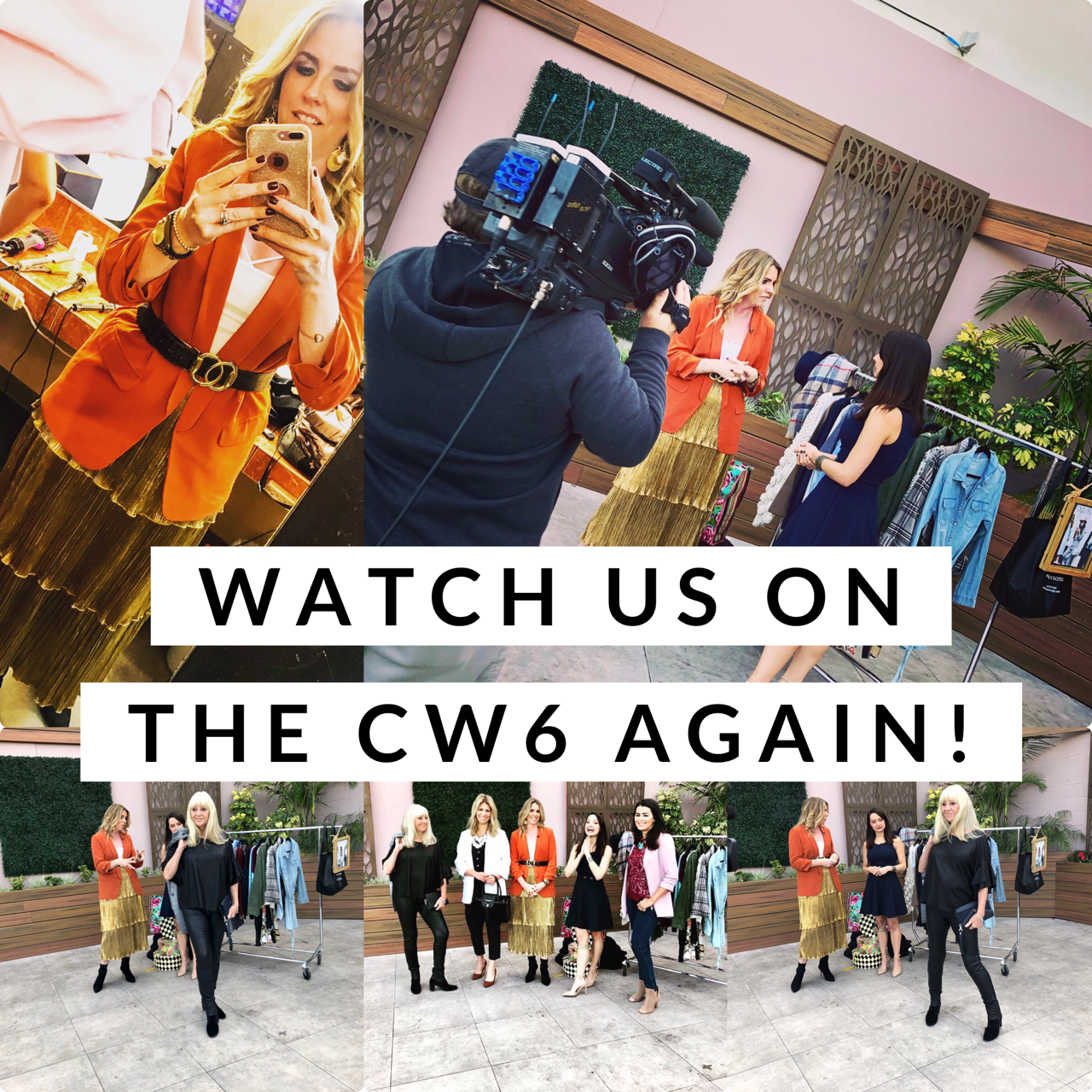 We were thrilled to be back on The CW6 San Diego for the 4th time with our ever popular Style Segment, featuring our one and only Co-Founder & International Stylist, Emma Jane Wellings-Nasser.
Emma had style tips galore and helps you get more looks out of your wardrobe, with a key piece The Classic Blazer!
Missed the show?  Watch again here!
---
Our EXPERT WARDROBE STYLISTS have curated 10 key pieces your Fall Wardrobe will thank you for.
Mix them up into new outfits or finish off much-wanted outfits with these key staples.
1. THE COATIGAN and 2. ESSENTIAL WHITE TOP
3. GREAT DENIM, 4. MOTO JACKET, 5. ESSENTIAL CAMI
6. LEATHER LOOK LEGGINGS, 7. ESSENTIAL WEARABLE KNIT
8. SWEATER DRESS
9. ESSENTIAL BLAZER
...
---