News — styleonthegopopupshops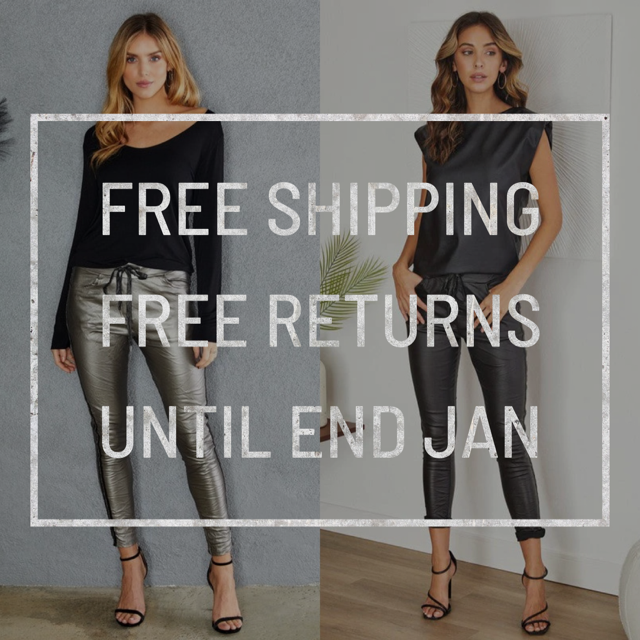 Enjoy extra time to return your items and online shopping with FREE SHIPPING & FREE RETURNS until the end of January only.  
ONLINE ORDERS ONLY.
**EXCHANGE shipping not included
See full RETURN POLICY for standard returns.  All standard terms apply to extended return policy until end of January also.
---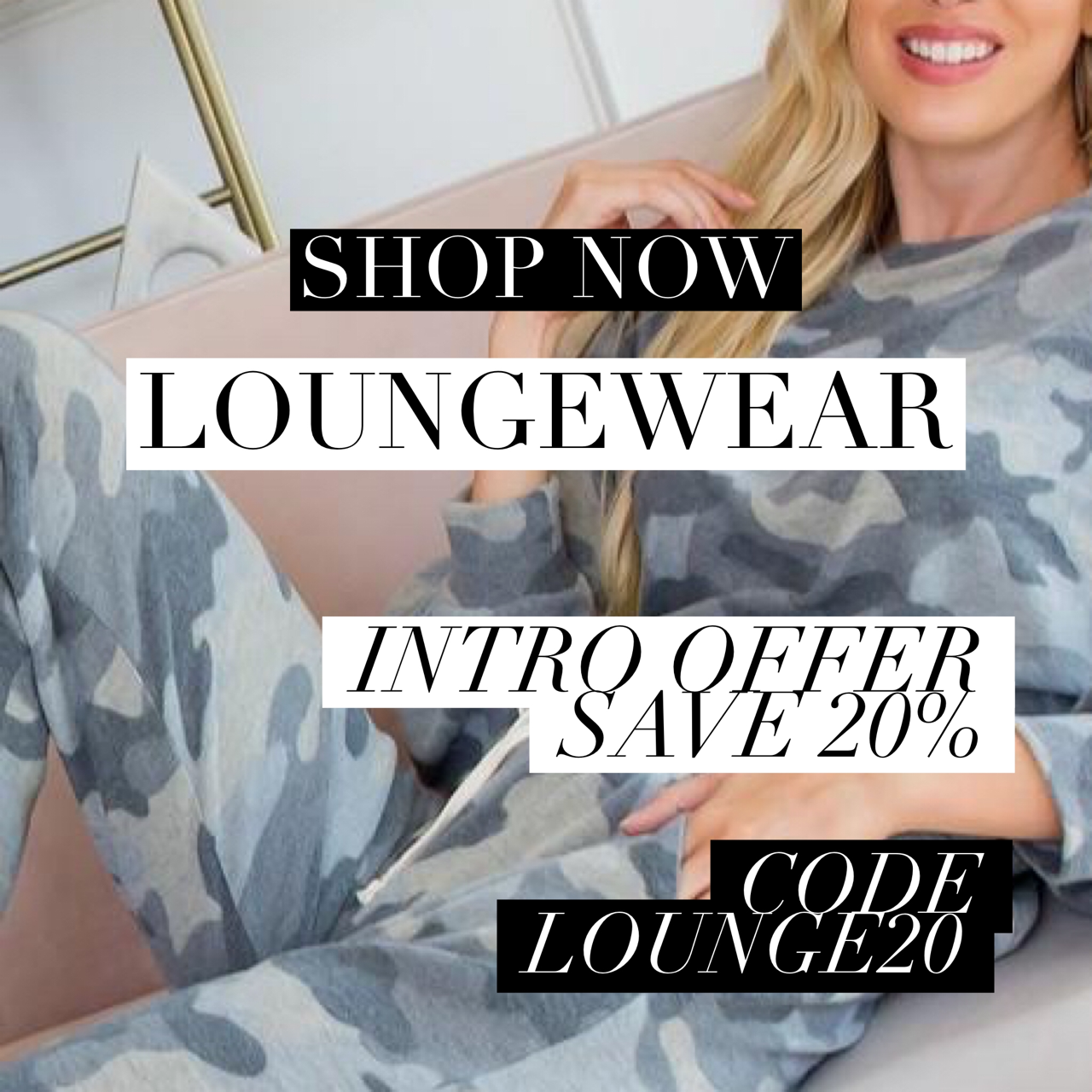 With much more stay-at-home time right now, cozy up our super soft, hand-curated LOUNGEWEAR COLLECTION.
Stay comfortable, safe and stylish in our gorgeous joggers...cashmere wraps...
....cute tees and bold statement pieces...
....on-trend sneaks....snuggly layering pieces...
....slouchy tops......cute sweats and sweatshirts.....
....joggers you'll wear dressed up....
DON'T MISS OUT on anything you love with 20% OFF LOUNGEWEAR with CODE.  LOUNGE20.
SHOP NOW & SAVE!