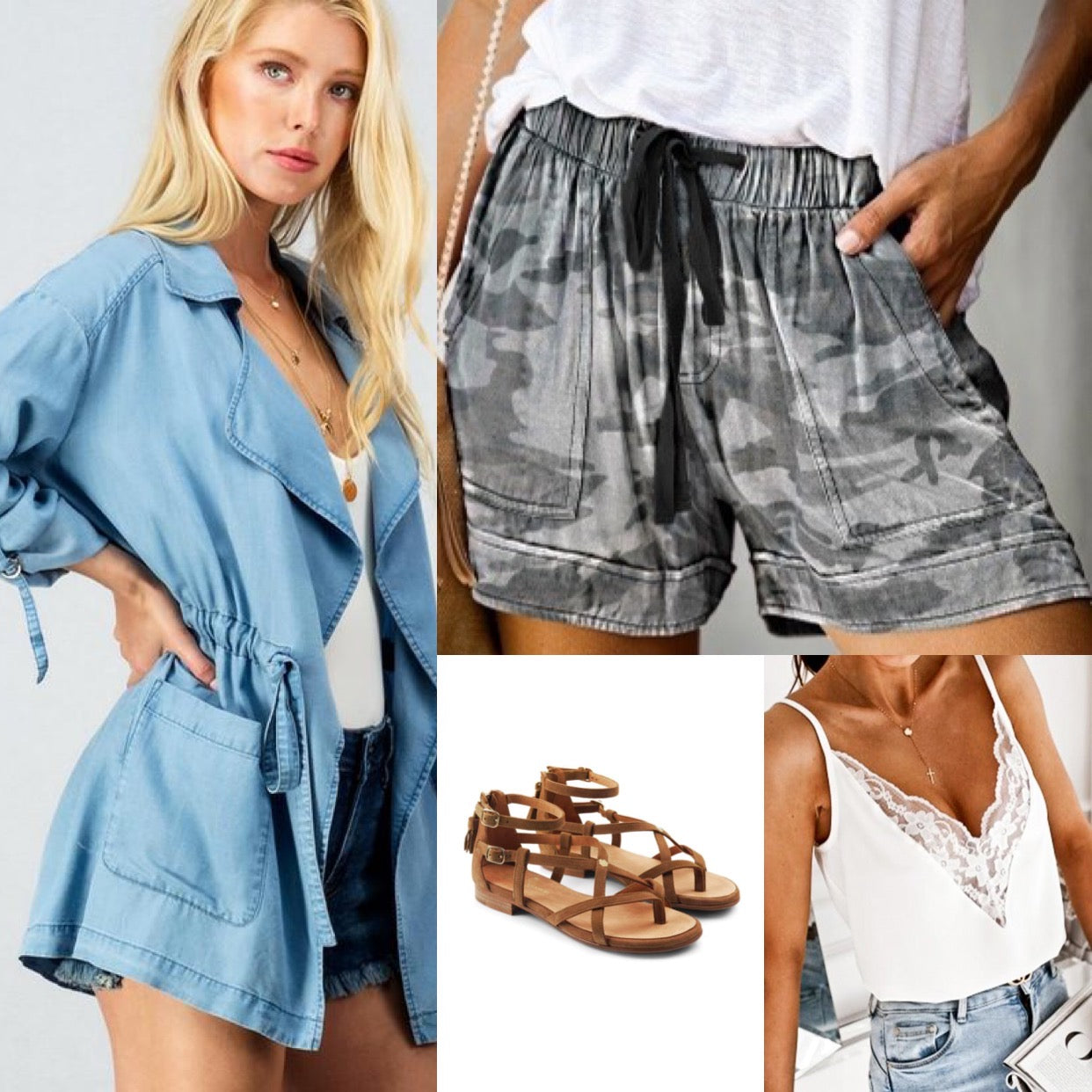 Shorts???   You gotta be kidding me!  No we're not!
We believe it's having confidence in your choices and the styles for you, there are no limits on what you can and cannot wear.  It's more about understanding and discovering your style, because when you look good, you feel good.
Don't simply rule out the idea of shorts, follow our guide on the best shorts in our summer collection and how to style them.
We understand our shoppers' needs and wardrobe challenges and want you to stay cool this summer. 
We've hand-curated a selection of super flattering shorts that aren't cut...
---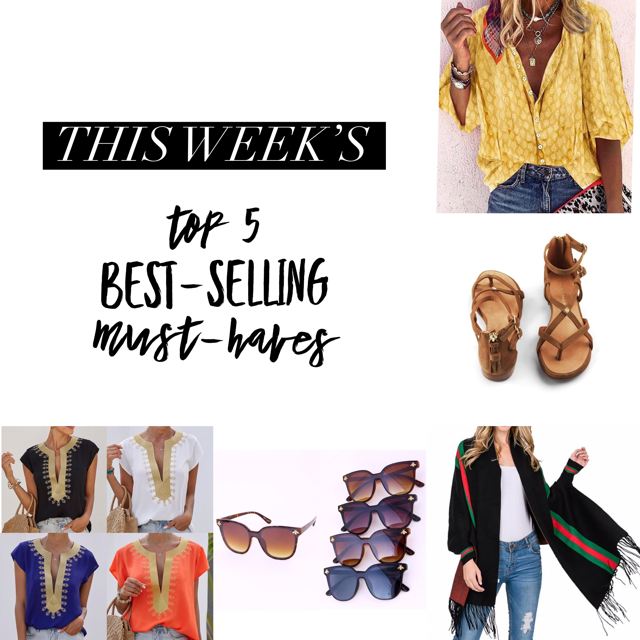 Each week we are bringing you our TOP 5 BEST-SELLING MUST-HAVES as decided by you!
That means the 5 fastest selling items either online or in person.  There's nothing better than a review from another customer and if they love it, we want you to know about it and why!
Drum roll for this week please....the top 5 this week are....
This gorgeous statement top features stunning gold embroidery around the neckline and can so effortlessly be dressed up...
---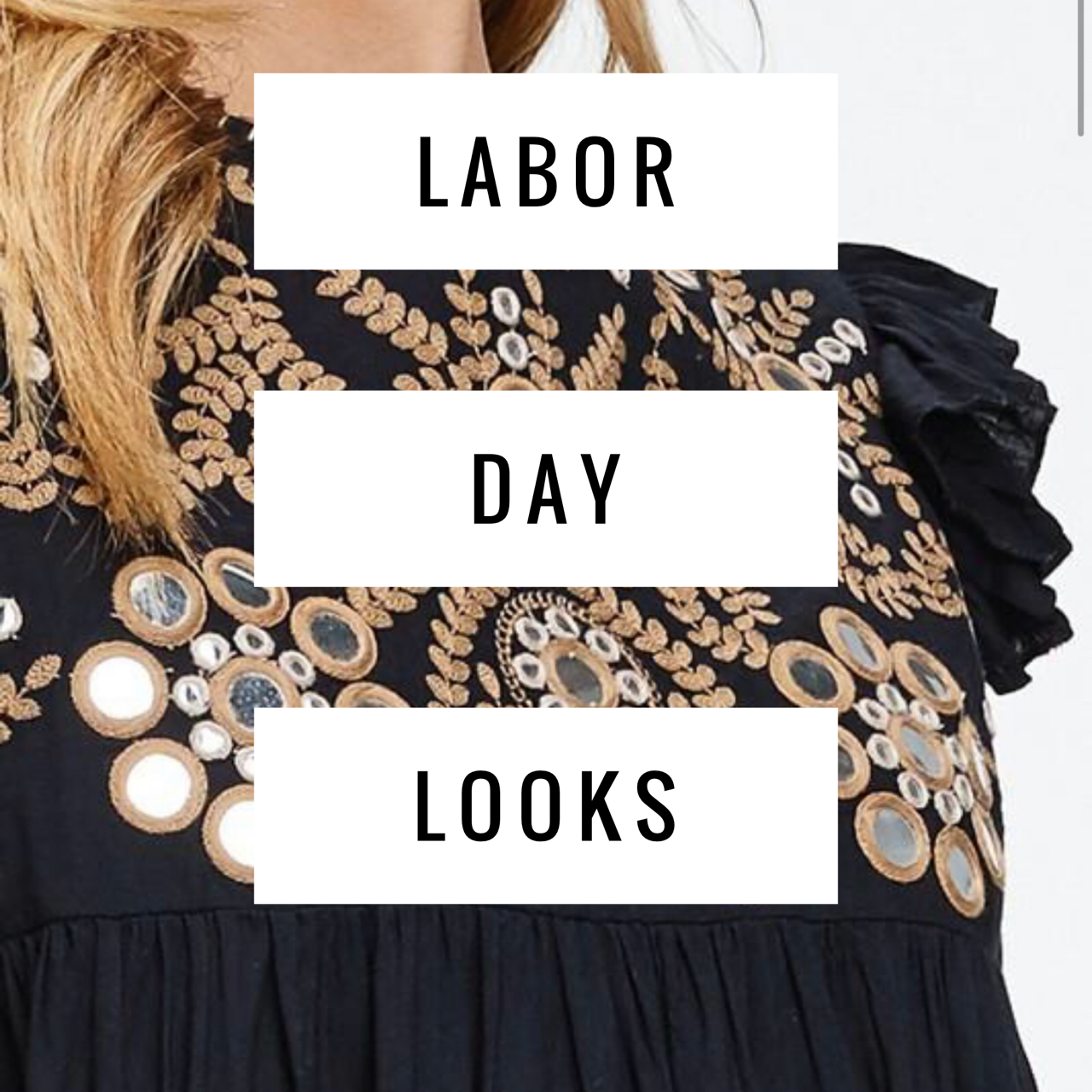 Check out these super cute, effortlessly stylish and comfortable looks we've put together for your Labor Day plans!
Whatever your calendar dictates, we've got you covered with easy-to-wear looks.
Keep it simple and stylish in cute distressed denim shorts with booties and cotton asymmetric sweater for when the temperature dips as the sun goes down.  Shop this look now
Heading to the beach?  Keep cool in one of our cute tanks with on-trend button detail.  Stylish espadrilles will take you from beach...
---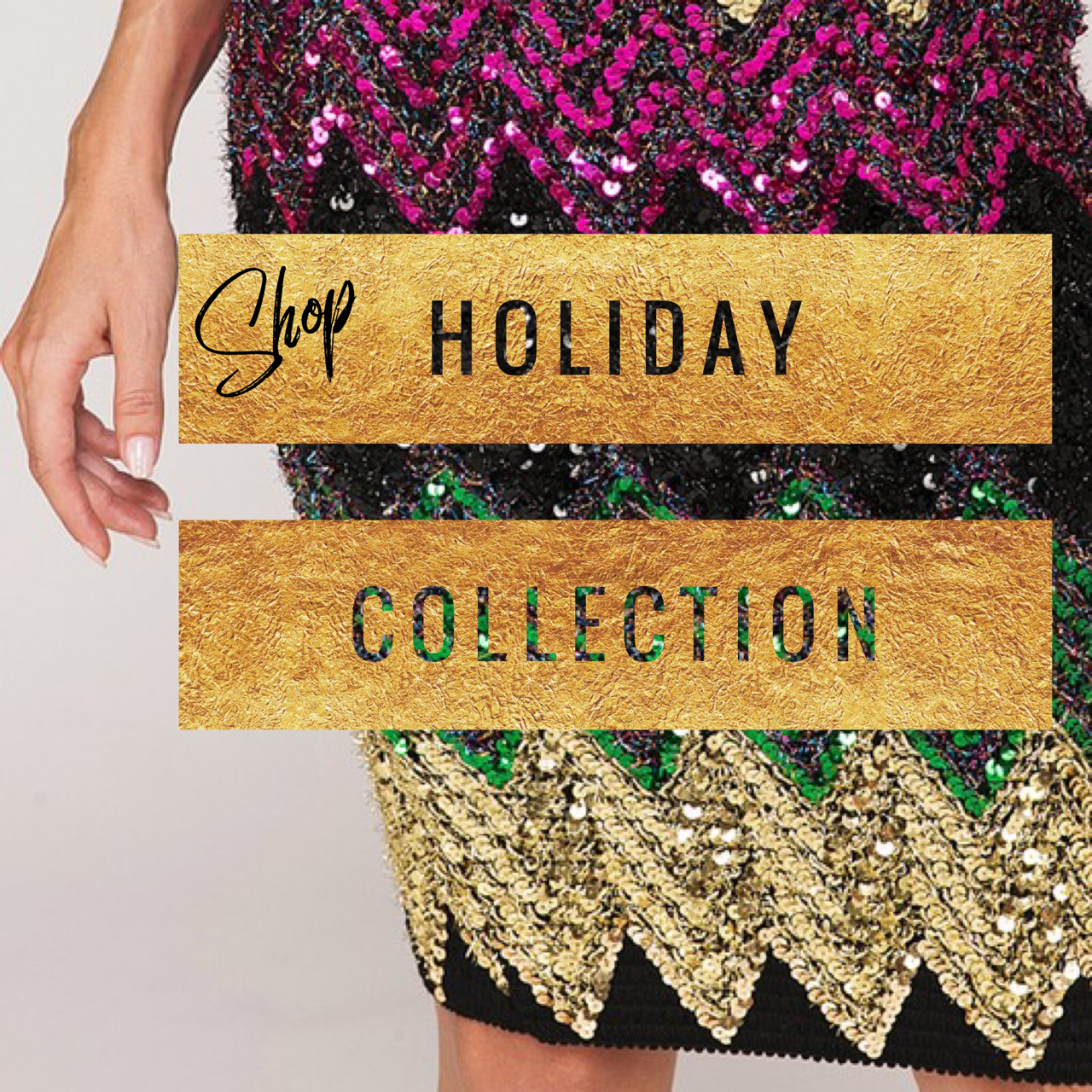 Our stunning HOLIDAY COLLECTION is here and we are so excited to share some sparkle with you all so you look and feel your best all holiday season!
Don't worry, all of the pieces and looks we've put together give options for the holidays and beyond!  Sequins are for year round, not just for the holidays!
---
Our EXPERT WARDROBE STYLISTS have curated 10 key pieces your Fall Wardrobe will thank you for.
Mix them up into new outfits or finish off much-wanted outfits with these key staples.
1. THE COATIGAN and 2. ESSENTIAL WHITE TOP
3. GREAT DENIM, 4. MOTO JACKET, 5. ESSENTIAL CAMI
6. LEATHER LOOK LEGGINGS, 7. ESSENTIAL WEARABLE KNIT
8. SWEATER DRESS
9. ESSENTIAL BLAZER
...
---