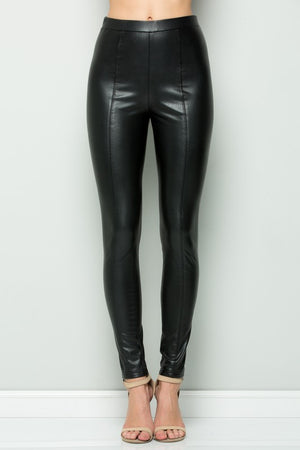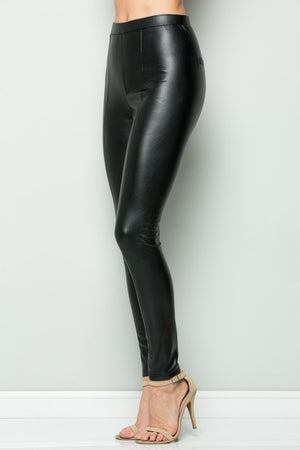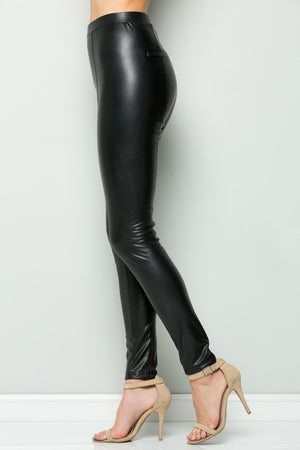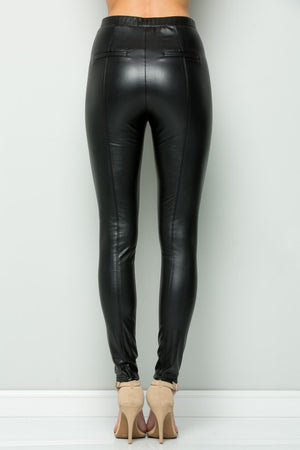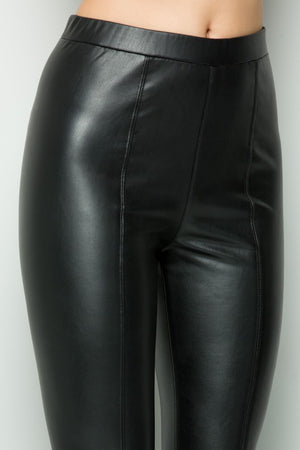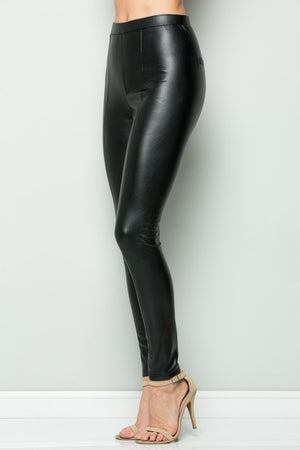 THE ESSENTIAL EDIT FAUX LEATHER PANTS
A true wardrobe staple for ALL.  Whatever your size or shape, there's a way to wear these and we can help you style these up!
FAUX LEATHER essential pants.
Whether it's with a chunky knit, long shirt or cute top and jacket, these are your new fall/winter go-to.  You can even style them with a checked shirt and sneakers for a cute casual take.
Model is 5'10" and wears an S
80% POLYESTER, 15% PU, 5% ELASTANE